10 years of creating fintech
We develop trading SaaS platform, banking and internal solutions. Over 50 million traders in 150+ countries appreciate the benefits of our platform.
Quadcode is a place where you can create leading international fintech products together with professionals in their field.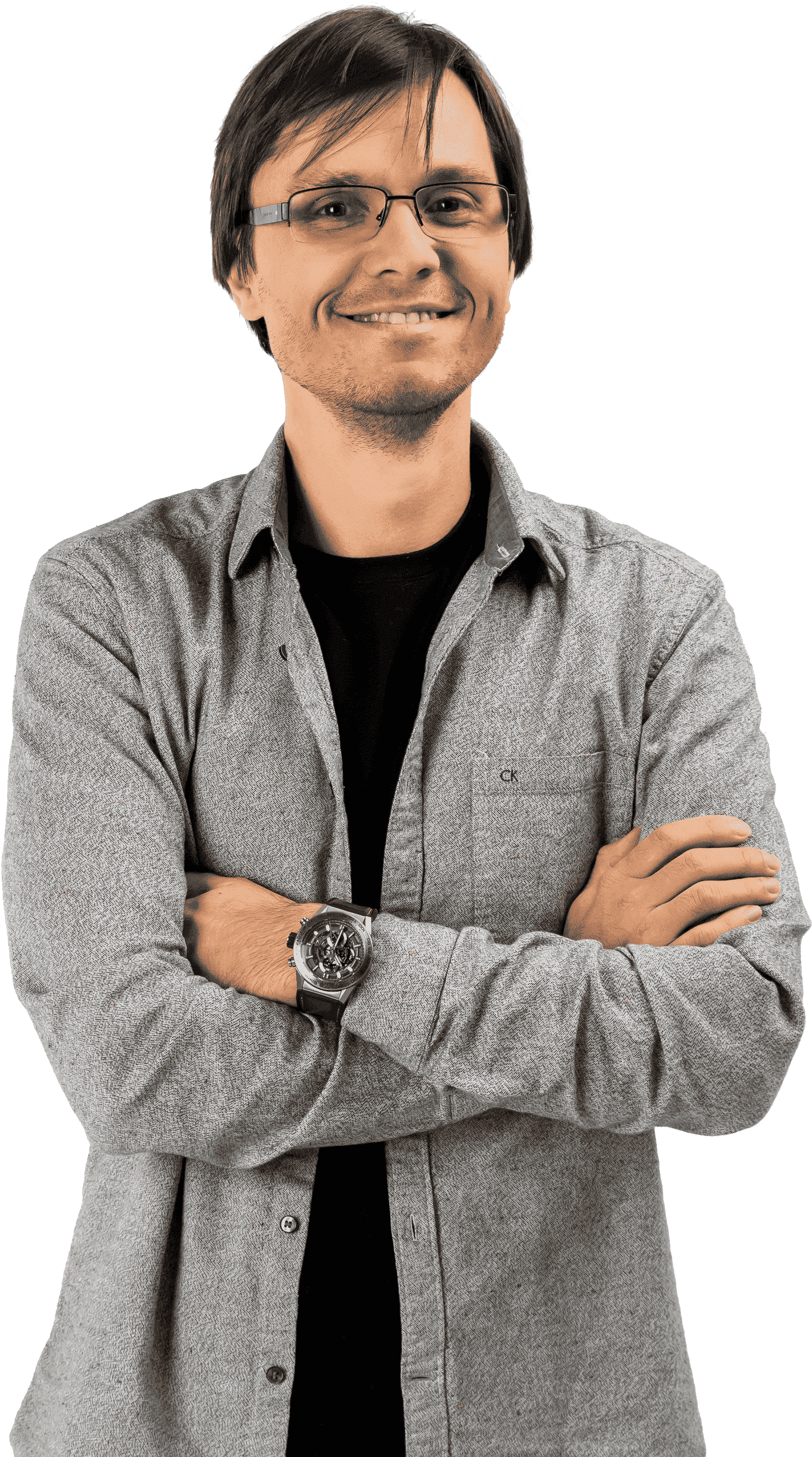 Having the opportunity to work in a multicultural company gives me the chance to see things from different perspectives.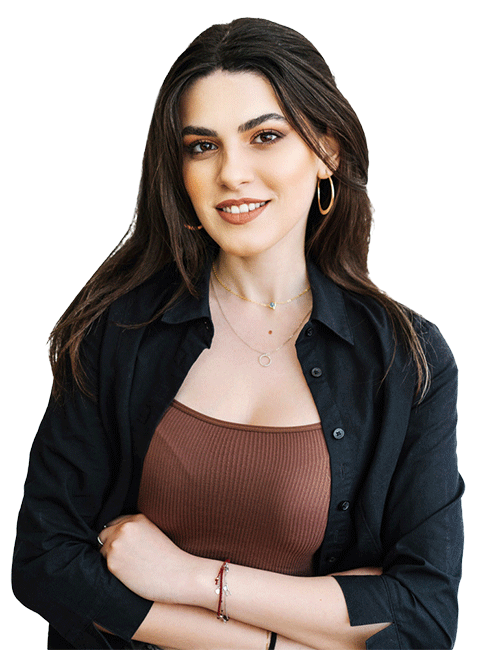 In the Quadcode family, we bring our diverse backgrounds and ideas to the table, making work feel more like a fun and exciting experience every step of the way.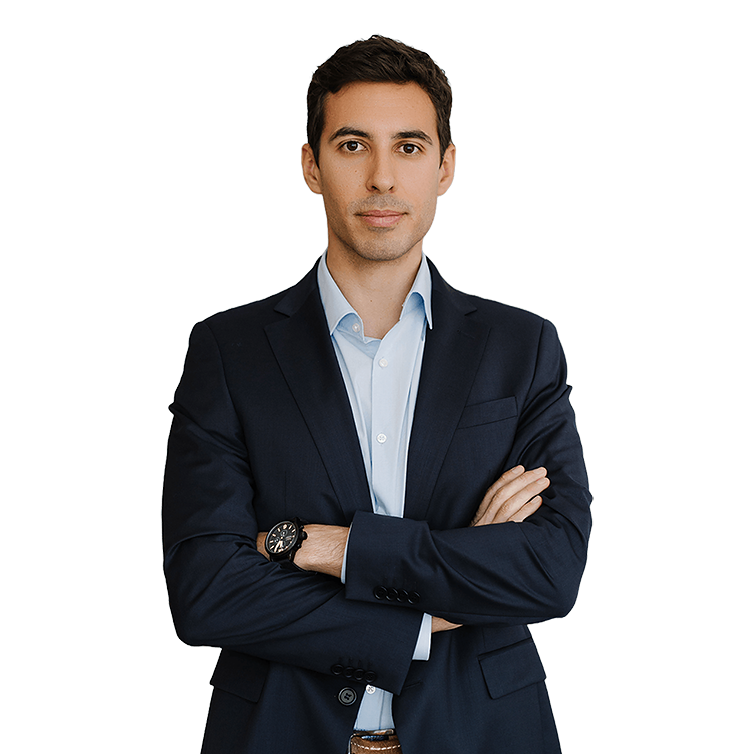 At Quadcode, the way we work together is like a big team of friends. We share ideas, help each other, and everyone's unique talents make the company better every day.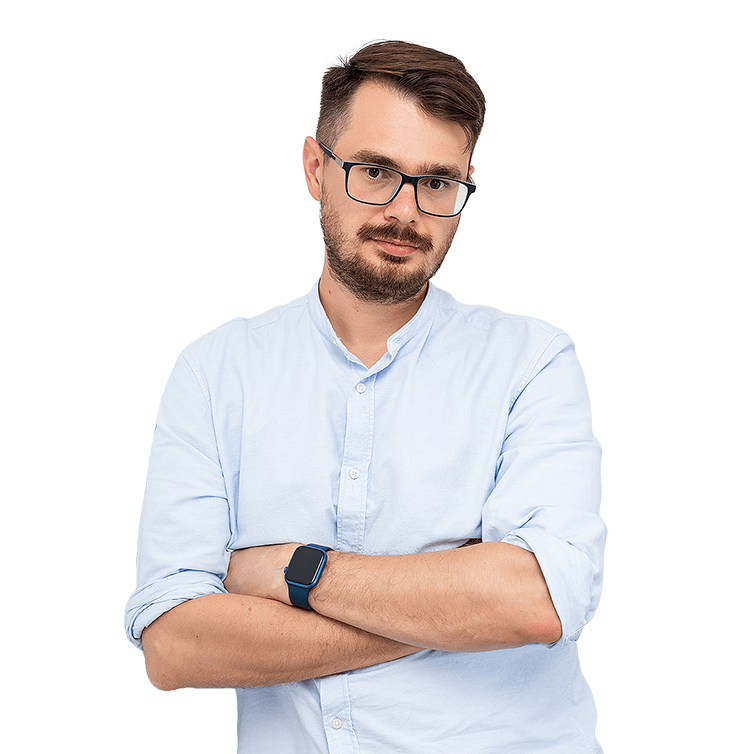 I'm excited to be part of this team, where I can harness my motivation to innovate and contribute to our collective pursuit of excellence.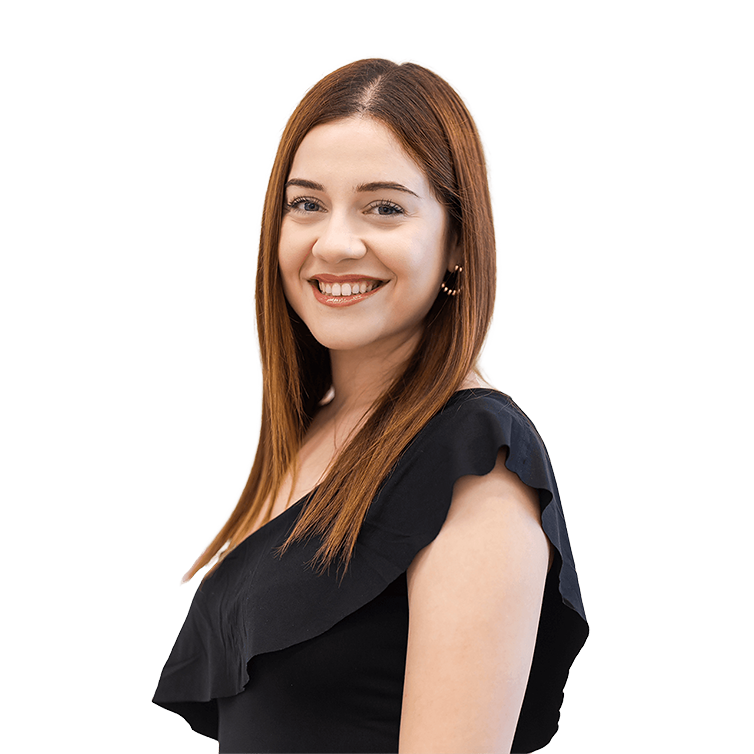 6 offices, 700+ employees